A month after hitting the top spot on Product Hunt, I spent a week talking to as many customers as possible. My goal: To learn how Magic Sales Bot can provide more value to their sales workflow. I learned a lot: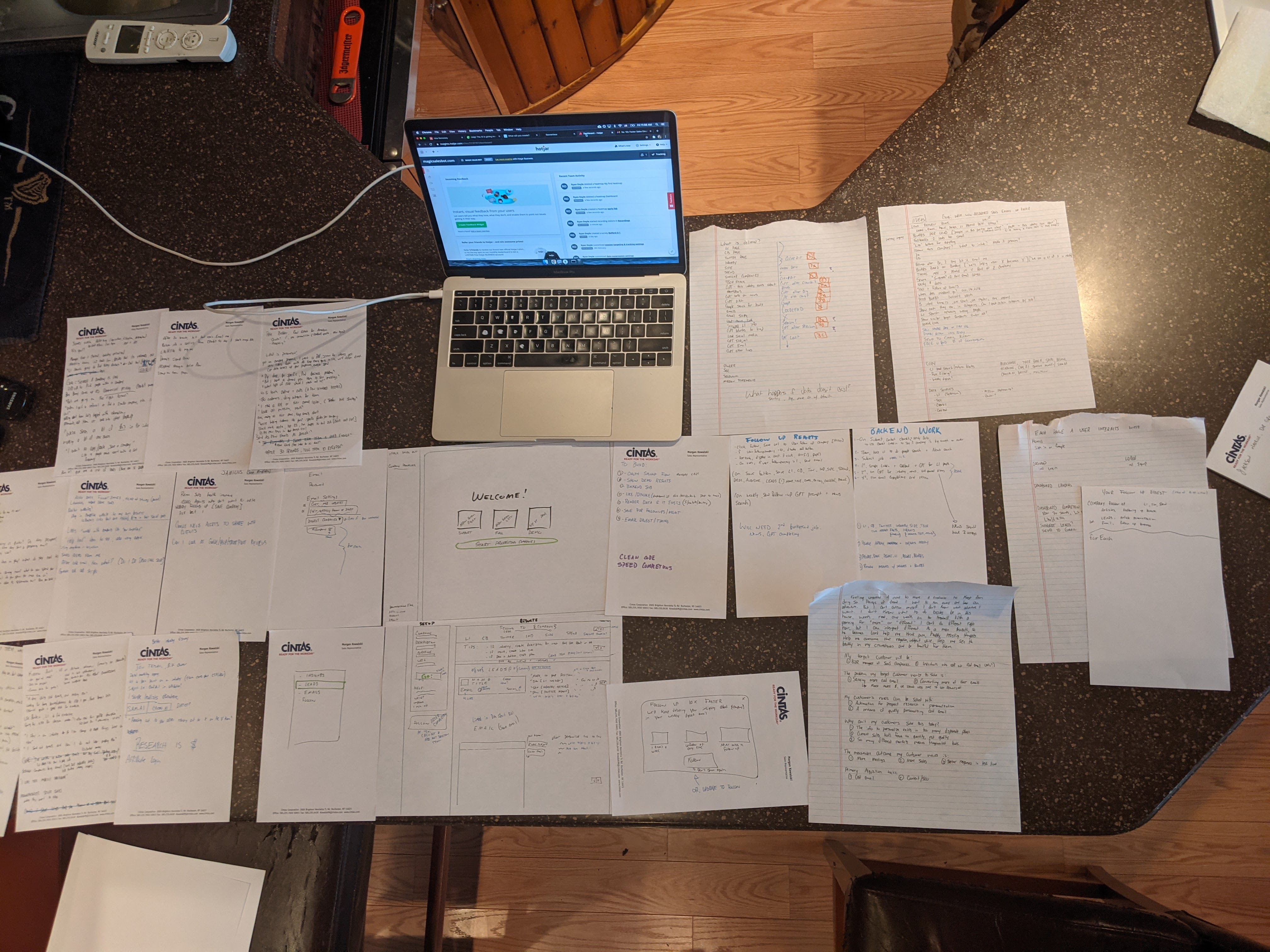 Taking insight from the Mom Test and NerdyData's founder David, I learned three major things about my customers.
People are using MSB as an email writing tool, and equally as a research tool.
People don't want to log into one more tool.
People want help with follow-up content, not just initial sales emails.
So I've spent the last while cooking up new ways to address those needs in V2 of Magic Sales Bot:
We now share all the gathered data that goes into the emails
We generate prompts based on Linkedin profiles and news articles
We're working on letting users save companies. Then they can receive weekly digests with follow up content they can send to prospects.
This is all in service of one goal: Help salespeople spend 10x less time on prospecting while creating more sales opportunities. There's a lot more to be done to that end. Magic Sales Bot still needs to improve creations for smaller companies.
If you'd like to be part of building Magic Sales Bot, I'm bringing on dev help. If you'd like to try it out, click the banner below for 10 free uses and tell me what you think!
Write Sales Emails 10x Faster
Sell more in less time with Magic Sales Bot's AI
Start for Free